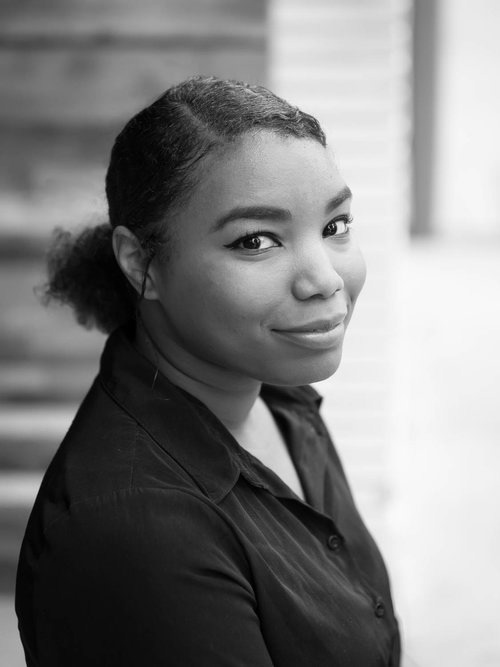 Dominique is an Animator, Graphic Designer, 3D Modeler, Brand Coordinator and overall Artist.
In essence, Dominique has a passion for art in all forms, especially digitally and musically. Mostly she derives her passion from her love for nature, colors, and music. She uses those things as inspiration whenever she finds herself lost on what to do for her next project.
Originally born in North Carolina, Dominique also had a passion for the arts. It only strengthened when she moved to Chicago and participated in many art events and galleries. Because of that she became increasingly interested in music, film, and any visual form of storytelling. She found that she started to have a fascination with animated music videos and short films because of their overall implementation of music and visuals. It came as no shock that she then received her BS in Interactive Media from Bradley University with a concentration in Animation.

Since then she has had her work prominently featured in several film festivals and portfolio shows, including the FUSE show at the Peoria Riverfront Museum in both 2016 and 2017. She currently works as a Graphic Designer at Detail and Design Studio.